Jeremiah Greever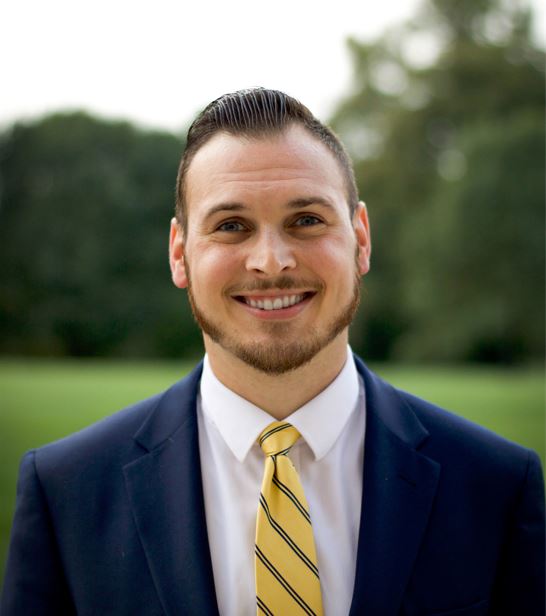 Senior Pastor
jeremiahg@fbcsedalia.org
Jeremiah has been a pastor at FBC Sedalia since 2020. He is a graduate of Southwest Baptist University, and has received both his Master of Divinity and his Doctor of Ministry in Biblical Counseling. In addition to his pastoring duties, Jeremiah is a columnist for the Missouri Baptist Newspaper, "The Pathway," and an adjunct professor at Missouri Baptist University. Jeremiah and his wife, Sadie, have two children, Judah and Noelle.
Andrew Bryant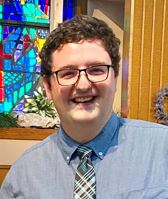 Worship and Discipleship Pastor
andrewb@fbcsedalia.org
Andrew is a graduate of Southwest Baptist University. He is currently working on his Master of Divinity through Covenant Baptist Theological Seminary. Andrew was a public school music teacher until recently. He and his wife, Natalie, have three children, Elijah, Samuel, and Joanna.
Andrew Forshee
Youth Pastor
Andrew was called to serve the youth ministry at FBC in January 2023. Andrew has his B.A. in Christian Ministry from Spurgeon College. He is also working on his M.A. in Biblical Counseling at Midwestern Baptist Theological Seminary and becoming an ACBC-certified biblical counselor. Andrew is Married to Katie Joy and they have four children Judah, Jeziah, Justice, and Joy.